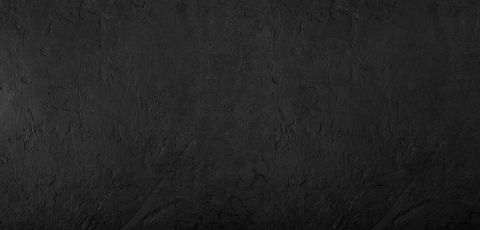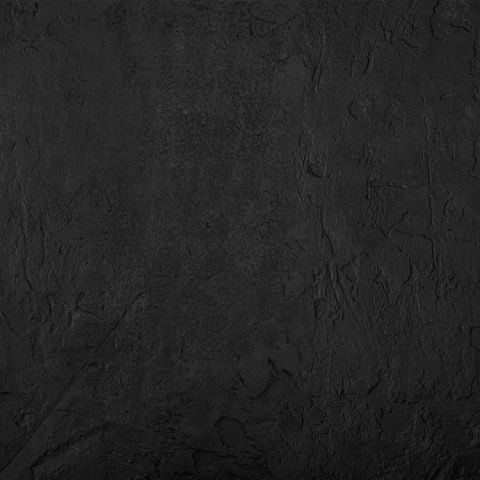 Support
We are committed to offering every Technika customer the highest quality support.
Australian Customer Care Centre
Based in Australia, our local Customer Care team is available to take your call and offer the best help and advice possible. In the unlikely event you need on-site help with your Technika appliance our dedicated Technika Service Technicians will come to you.

How can we help?
Want to get in touch?
Our customer care team is available to answer any and all of your queries.