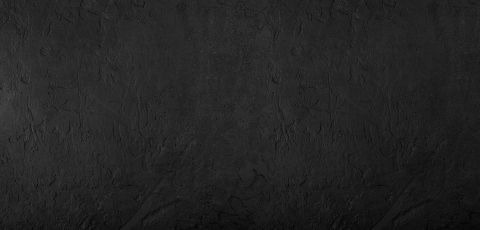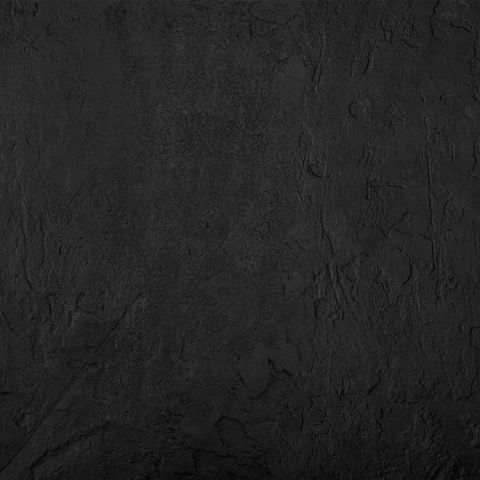 Frequently Asked Questions
Frequently Asked Questions
Most appliances have the model written on a white heatproof label inside the door frame.
Cooktops: Found underneath the cooktop.
Rangehoods: Found inside the canopy – you will need to remove the filter/s.
All of our appliances come with instruction manuals (the model number will be on the front page)
If nothing can be found, please contact us via email or phone.
All Technika products have a user manual included with the product. If this has been misplaced, please visit the Downloads page and enter your model number to download a digital copy of the manual.
Please visit the Register Your Product page to ensure we have your product information on hand should you need any warranty or service help in the future.
Our Technika Technicians are available to assist with the repair of your appliance. Book a service and repair online, call our Customer Care team on 1800 444 357 or contact us today. 
Our Australian based Customer Care team is available to take your call Monday - Friday 9:00am to 5:00pm AEST.
Spare parts can be ordered via our Spares Shop. If you are unsure which part is required or need further assistance please call our Customer Care team on 1800 444 357 or contact us today.
Our Professional Series range is available exclusively through The Good Guys. To find your nearest store visit the Where to Buy tab.
An electric cooktop requires a minimum of 600mm of free space from the hob to the rangehood according to Australian Standards. If it is a gas cooktop, then the distance increases to a minimum of 650mm from the top of the trivet to the hood. Make sure to use a licensed plumber or gas-fitter for appropriate installation and adherence to all building codes and standards (they vary from state to state in Australia). Failure to comply with these regulations is considered a faulty installation, and it may affect your product's warranty.
Have any other questions or queries?
Our customer care team is available to answer any and all of your queries.