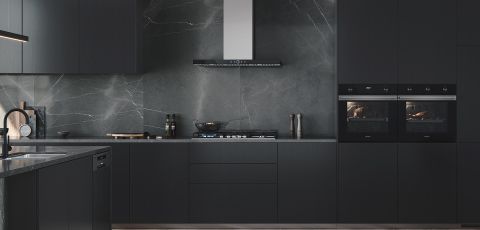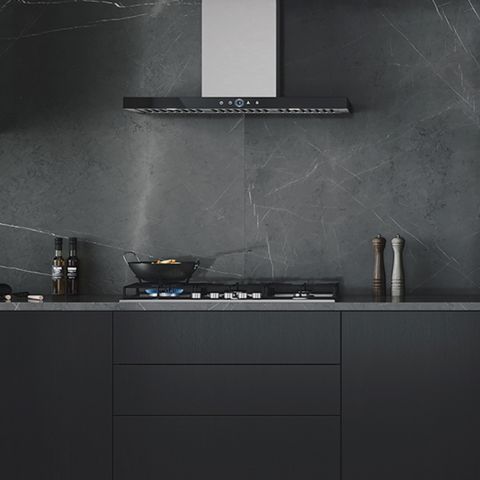 Technika Professional Series
Cook like a Pro
When it's time to take your cooking to the next level, our Professional Series will empower you with precision technology and innovation. Upgrade your kitchen to a professional standard and unleash your inner chef with features such as AirFry ovens and Smart Flexi-Zone induction cooktops.
Inspired by Italy
The Professional Series incorporates the latest in Italian design to create a stunning range of modern, minimalist appliances. The sleek line and dark finishes will elevate the aesthetic of any kitchen.
European Inspired Design
We take our styling inspiration from the great Italian designers to bring beauty to the kitchen.
Innovative Features
Incorporating the latest advances in design and functionality such as in-bult AirFry.
Over 20 Years Experience
A family business with over 20 years experience in the Australian building and appliances industry.
Designed in Australia for every Australian home
Exclusive to The Good Guys
Buy online or in-store at your nearest The Good Guys retailer.